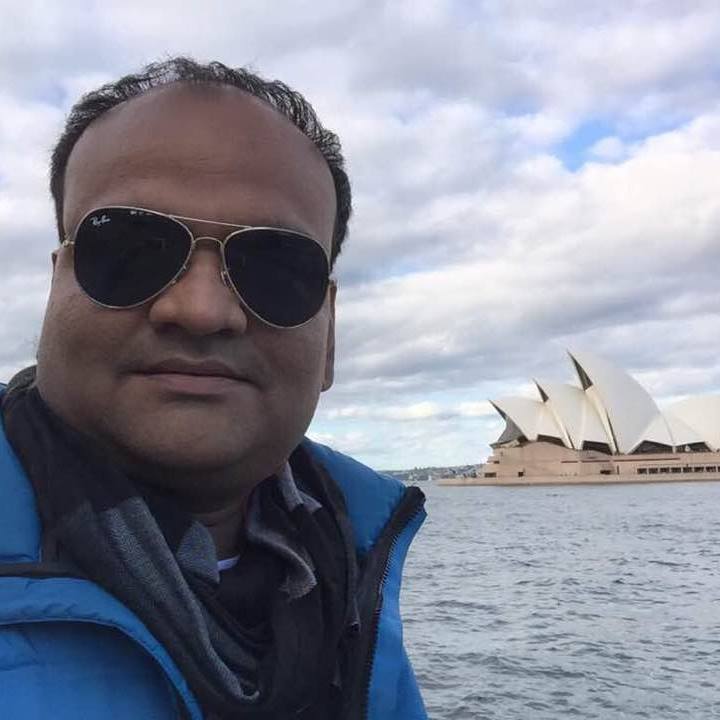 Himanshu Sharma
United World Business School Director
We are working with Study For India since last 3 years and they are official Channel partner of United World for both Kolkata and Ahmedabad Campus.Students can freely apply through Study For India
Dr V.S Pai
Kirloskar Institute of Advance Management Studies Director
We are only working with selected Educational Partners in India and "Study For India" is one of them, students can apply through Study For India and their forms will be get accepted.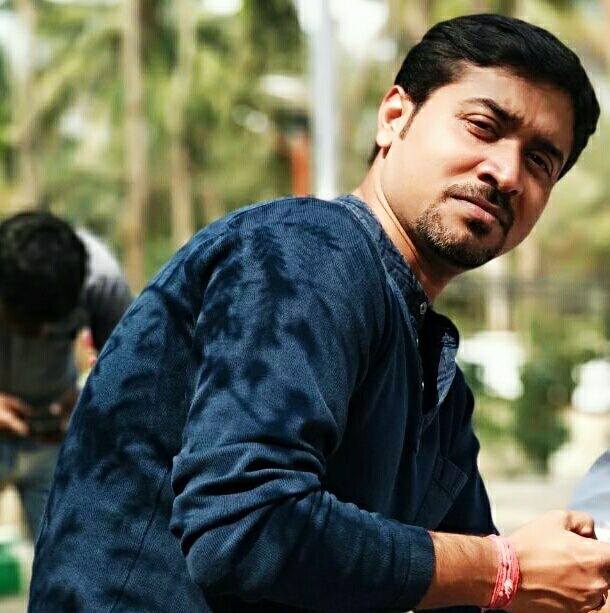 Santanu Saha
Indus Business Academy Admission Head
Study For India is one of the most trusted Education Consultancy. They are authorized channel partner of IBA Bangalore.
Suraj Sharma
Ramachandran International Institute Of Management Director
Study For India is authorized channel partner of RIIM pune and students can apply through it.